Client's Feedback
"A game changer: my favorite wine has never tasted better." - John Parker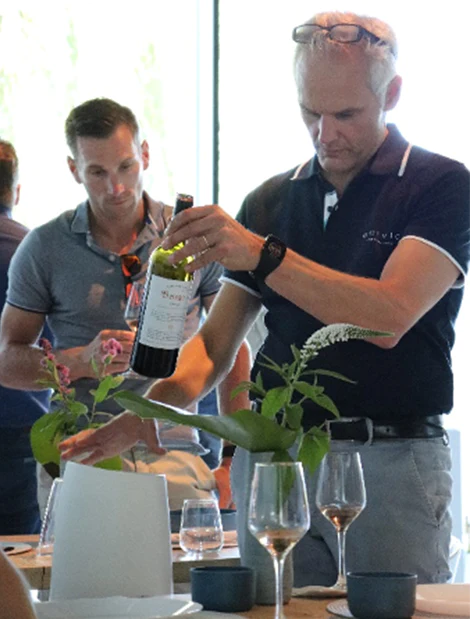 "I loved the demo and was amazed at the user friendliness of QelviQ. A sophisticated tech product with the ease of use of a light switch."
- John Degenart from New York, USA.
"Mijn man en ik waren verwonderd hoe correct QelviQ de wijn op de juiste temperatuur bracht. Eindelijk konden we onze favoriete Spaanse Rioja op de ideale temperatuur van 16°C (61°F) drinken."
- Muriel and Danny Feyen from Antwerp, Belgium.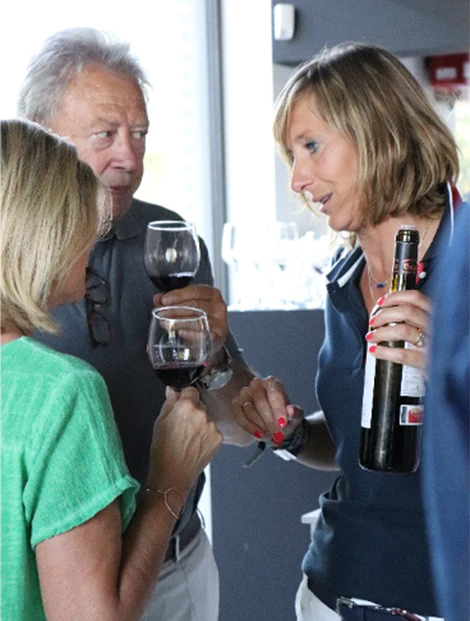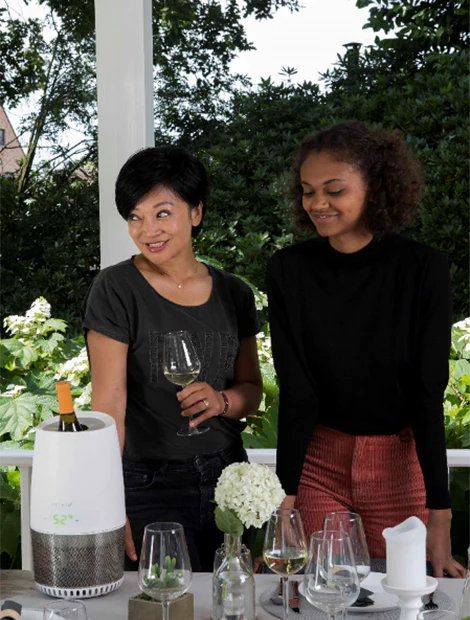 "I will never, ever drink my white wine at freezing temperature again. Now I understand why Alsatian winemakers want their Riesling to be savoured at 10°C (50°F) instead of the 6°C (43°F) I have been drinking it at."
- Ling Chun from Copenhagen, Denmark.
"I never knew that a great Chianti tastes so much better at 15°C (59°F), than at room temperature. The discovery of a lifetime"
- Randy Adenaur from Houston, Texas.
Do you want to enjoy your wine at the optimal temperature and taste? Shop QelviQ. Your Personal Sommelier.